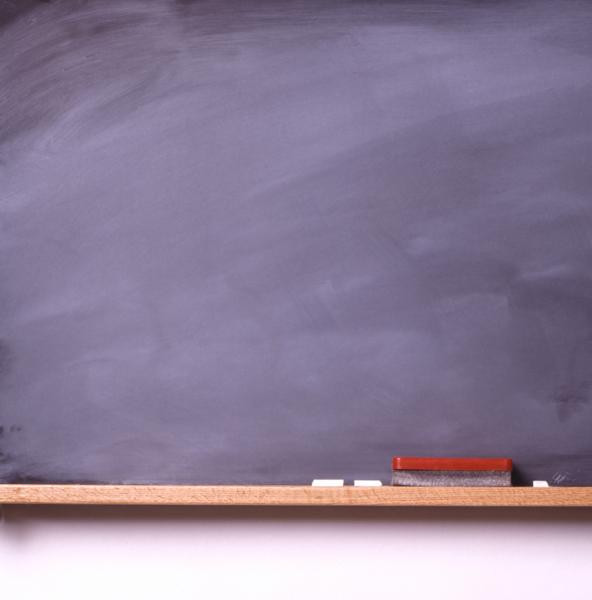 Monday, March 30th, your child's educational packets will be ready for pick-up. The pick-up time is 8 – 3:00. Please pull up to the front office and someone will be there to take your child's name and grade. Packets are inside and will be handed to you at the front door. If you told your child's teacher that you would pick up the packet at one of the feeding sites, your child's packet will be there. The times and places of the sites are on the district and school website and Facebook pages.
In the packets you will find 3-4 weeks of work in the core subjects. For now, we are only doing the English, Math, Social Studies, and Science classes. We wanted to put enough work in there in case this closure is extended. Encourage your child, assist them if you can, but please don't stress over the work. If there are problems your child can't do, that's fine. We will take care of that when they return. If the packets aren't finished, we will work on them when they return. Your child's mental health and well-being are most important to us and we know they don't need extra stress at this time.
Your child's teacher will be making contact with them this week. If you haven't heard from them, please call the office and we will contact them for you.
The office will be available by phone 8 – 3:00 each day. 762-3121
Thank you and please follow the guidelines of the CDC and be safe!