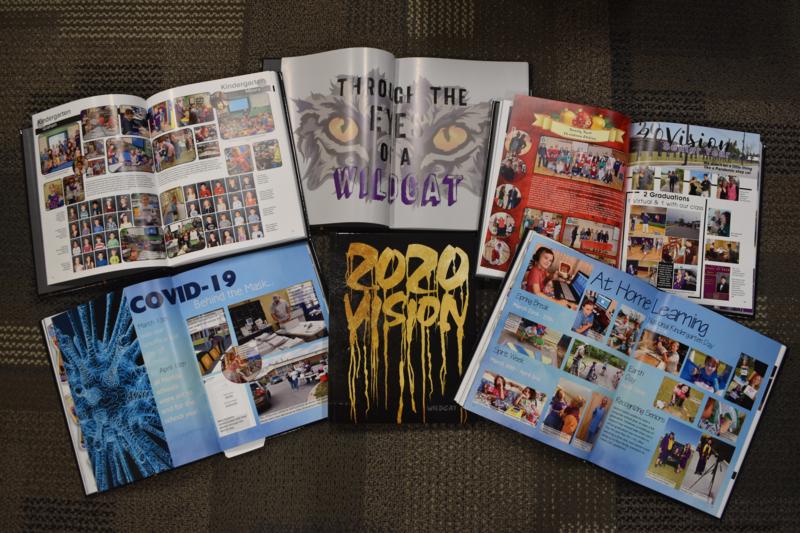 The 2020 Yearbooks have arrived!They are full color, include PreK - 12th grade and are still just $40.
Even though we began working from home after March 13 and many events were cancelled or looked very different, the yearbook still includes the same number of pages.
We have a limited supply of extra copies. Come by the Media Center or Front Office to purchase yours. Checks may be made to "Altha School" and you can also pay with Paypal by using the
PTO account - just send payment to: AlthaPTO@gmail.com
Be sure to put in the comment section how many yearbooks and what years you are purchasing. Once we receive confirmation you can pick up your yearbooks.
We are very proud of our yearbook staff and all their hard work and hope you'll support them and Altha School by purchasing a yearbook.